We think products across the web deserve to shine.
It's estimated that 90% of the consumer products we see online show outdated or incorrect information. We believe every product deserves to look its best, regardless of the website or mobile app on which it's shown. That's why we built SyndicatePlus; a platform to facilitate the online exchange of high-quality product images and trusted product information between Brands, Retailers and Developers.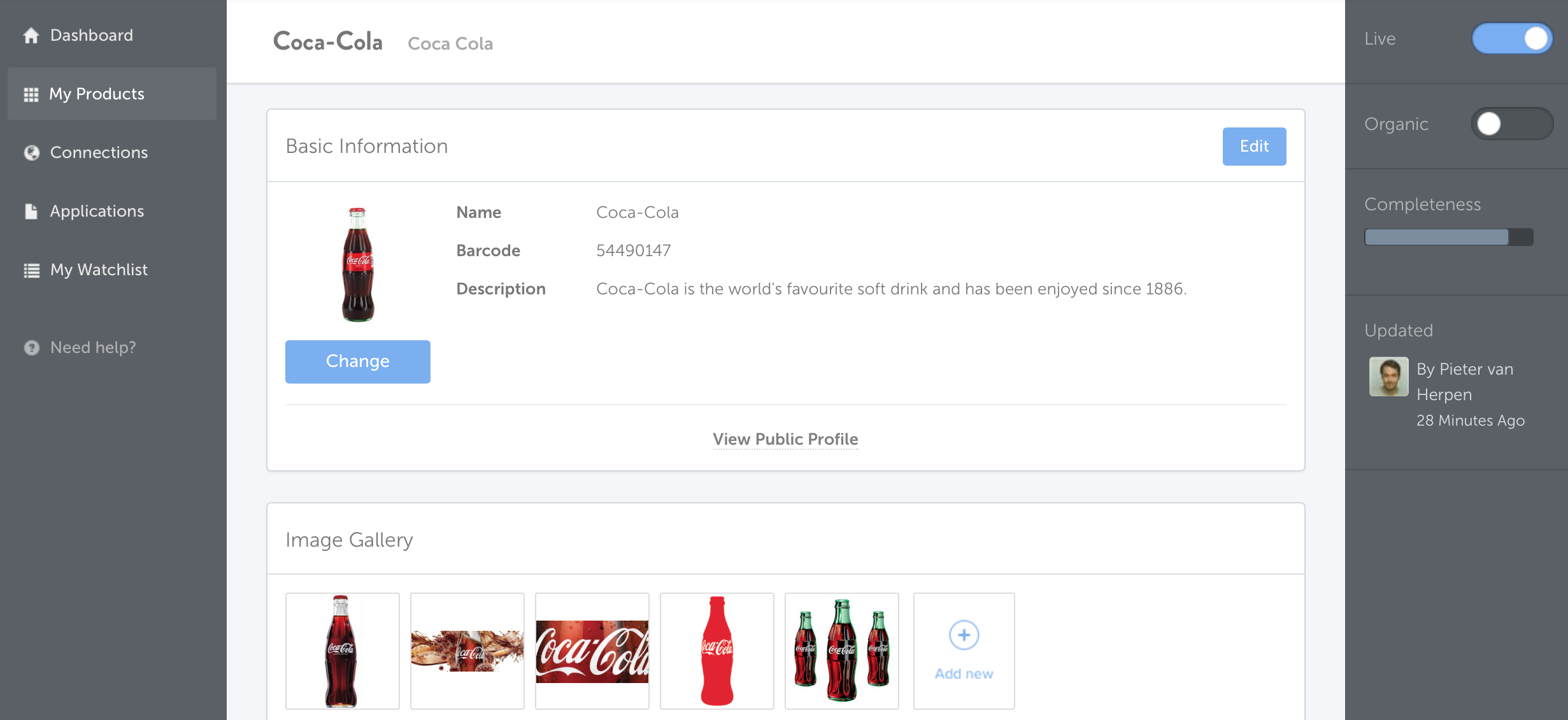 For Brands
Share rich product images and information with hundreds of websites and mobile apps that use SyndicatePlus, including popular E-commerce, recipe websites, grocery shopping apps, product review websites and many more. Add fresh content, create Brand Teams and invite new websites and apps to join.
For Retailers
Looking for rich product images and up-to-date, EU 1169 ready, product information? Retailers use SyndicatePlus to power their E-commerce websites and mobile apps with rich & trusted product data. A custom-made tool for retailers across the globe. Full-service support included.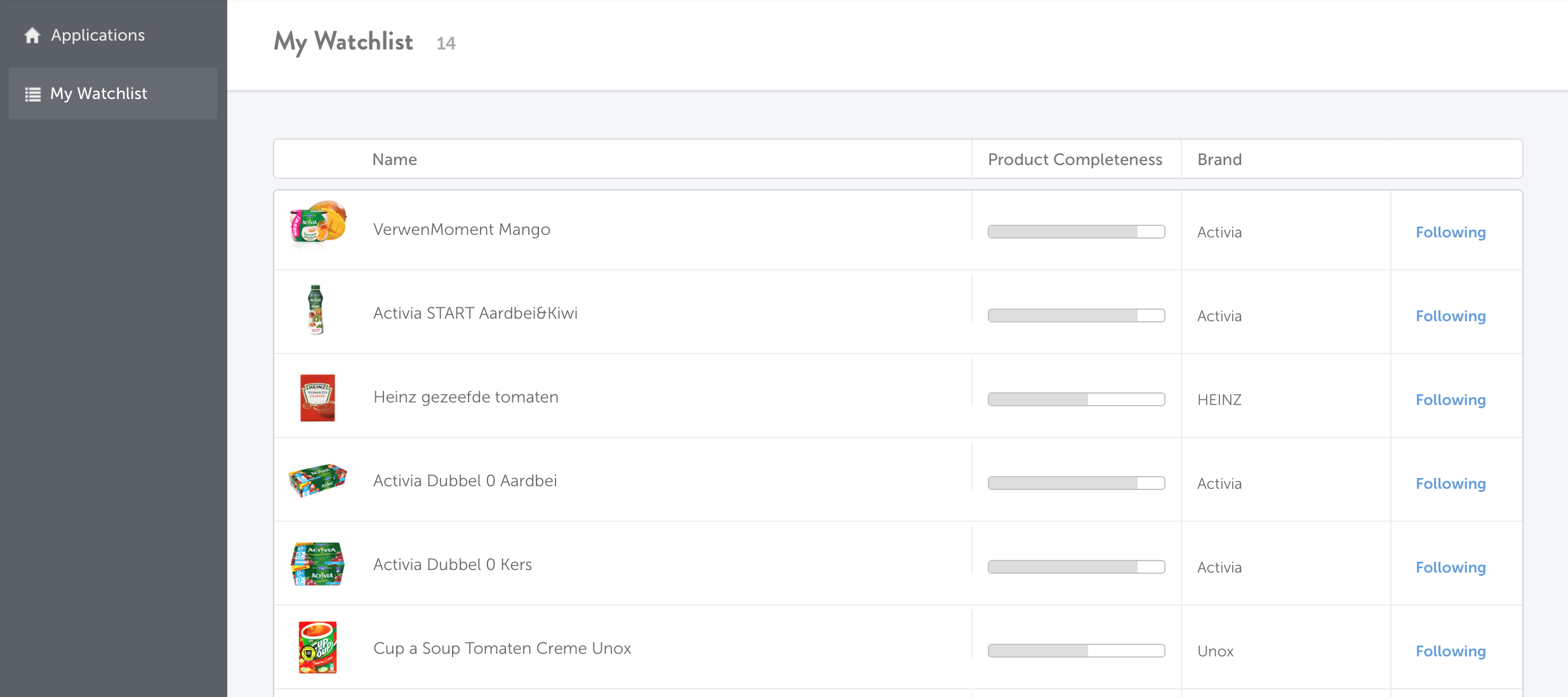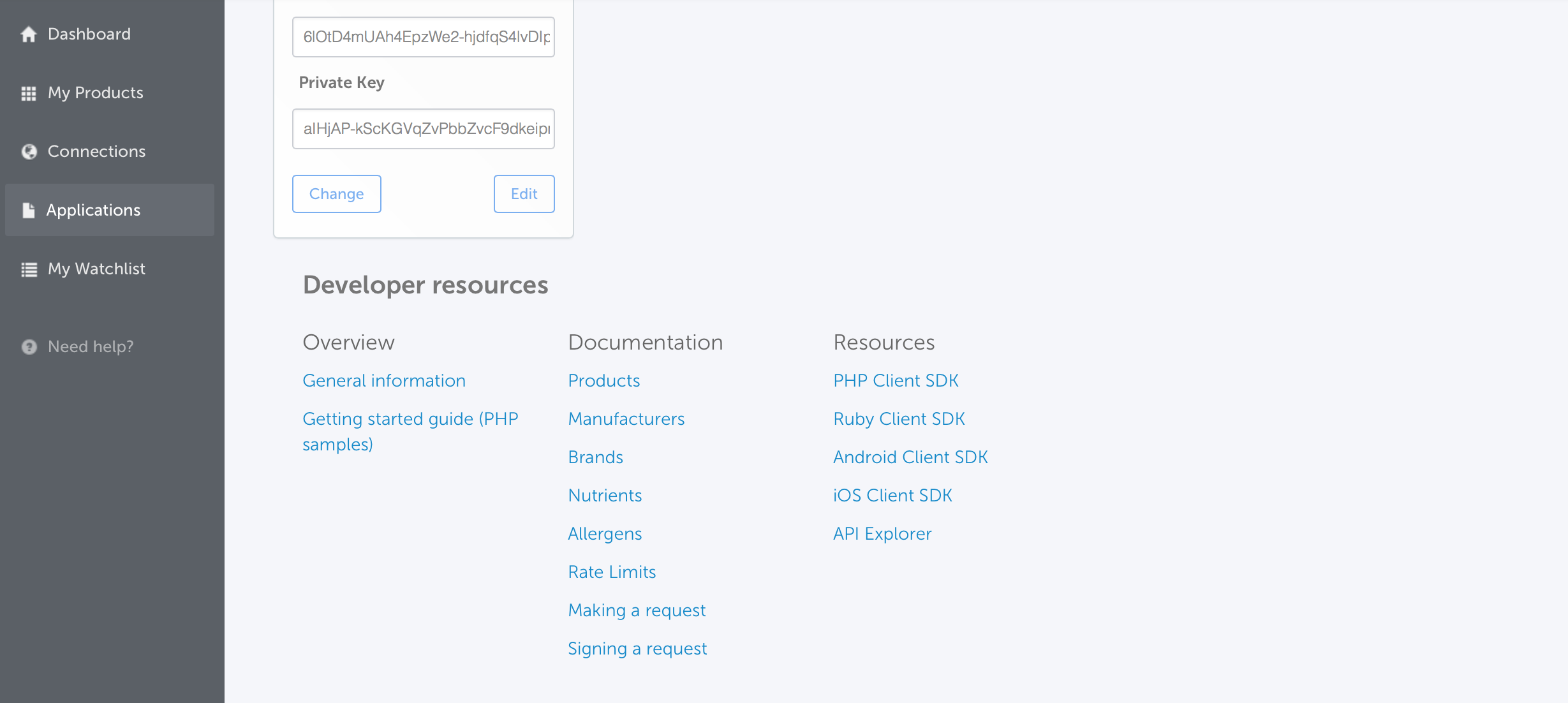 For Developers
Looking for product data to power your website or mobile app? Our free API offers access to information and images for over 250.000 consumer products (EAN and UPC). Use one of our SDKs for easy data integration and when you have any questions, just contact our support team.